Innovation
25.06.2020
3 Min.
ADDITIVE MANUFACTURING CAMPUS: COMPONENTS STRAIGHT FROM THE PRINTER.
The BMW Group opened its Additive Manufacturing Campus for business. The new facility will be the central hub for production, research and training in 3D printing. The BMW Group is a leader in the field of industrial-scale 3D printing, and already produced and fitted over 300,000 "printed" components last year.
The BMW Group officially opened the new Additive Manufacturing Campus for business in Oberschleissheim, just outside Munich. The new facility, which cost around €15 million to build, will bring together production of prototype and series parts, research into 3D printing technologies, and associate training in toolless manufacturing. The centre of excellence currently has around 80 associates. It operates around 50 industrial systems for processing metal and plastics, with over 50 more running at other production sites around the world.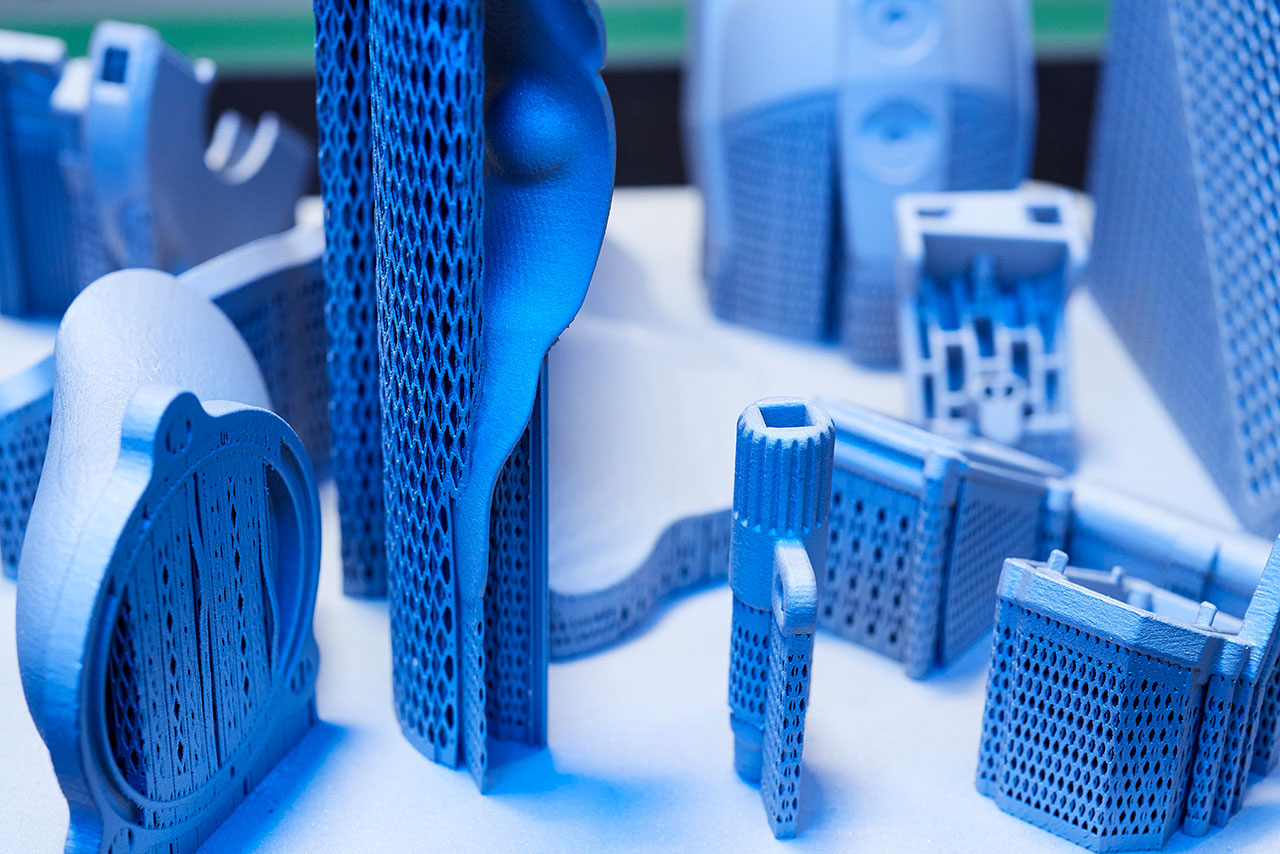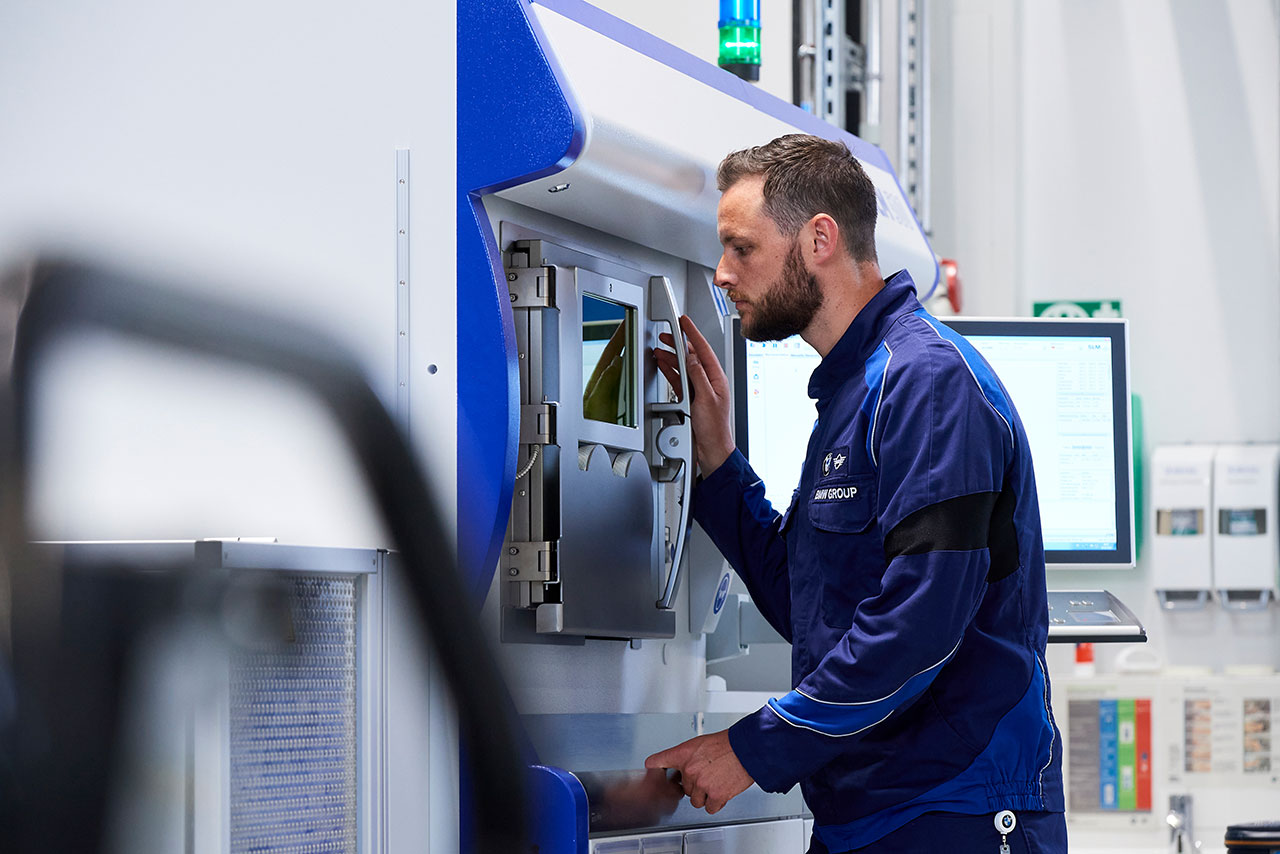 The BMW Group has been using 3D printing – or additive manufacturing – for almost 30 years. In 1991, the technology was used to make prototype parts for concept cars. Later, small series of parts were produced for DTM race cars, the Rolls-Royce Phantom, the BMW i8 Roadster and the MINI, among others. The goal now is to make the manufacture of components for series production more efficient and speed up development processes. Last year alone, the BMW Group "printed" over  300,000 parts.
Campus: Cooperations offer access to new technologies.
 
 So, what makes this campus so special? Long-standing partnerships with universities and leading manufacturers in the 3D printing business, and technology scouting for industry newcomers provide access to the latest technologies.  In addition, the BMW Group's venture capital arm, BMW i Ventures, has been a key contributor to finding the right partners in the start-up scene.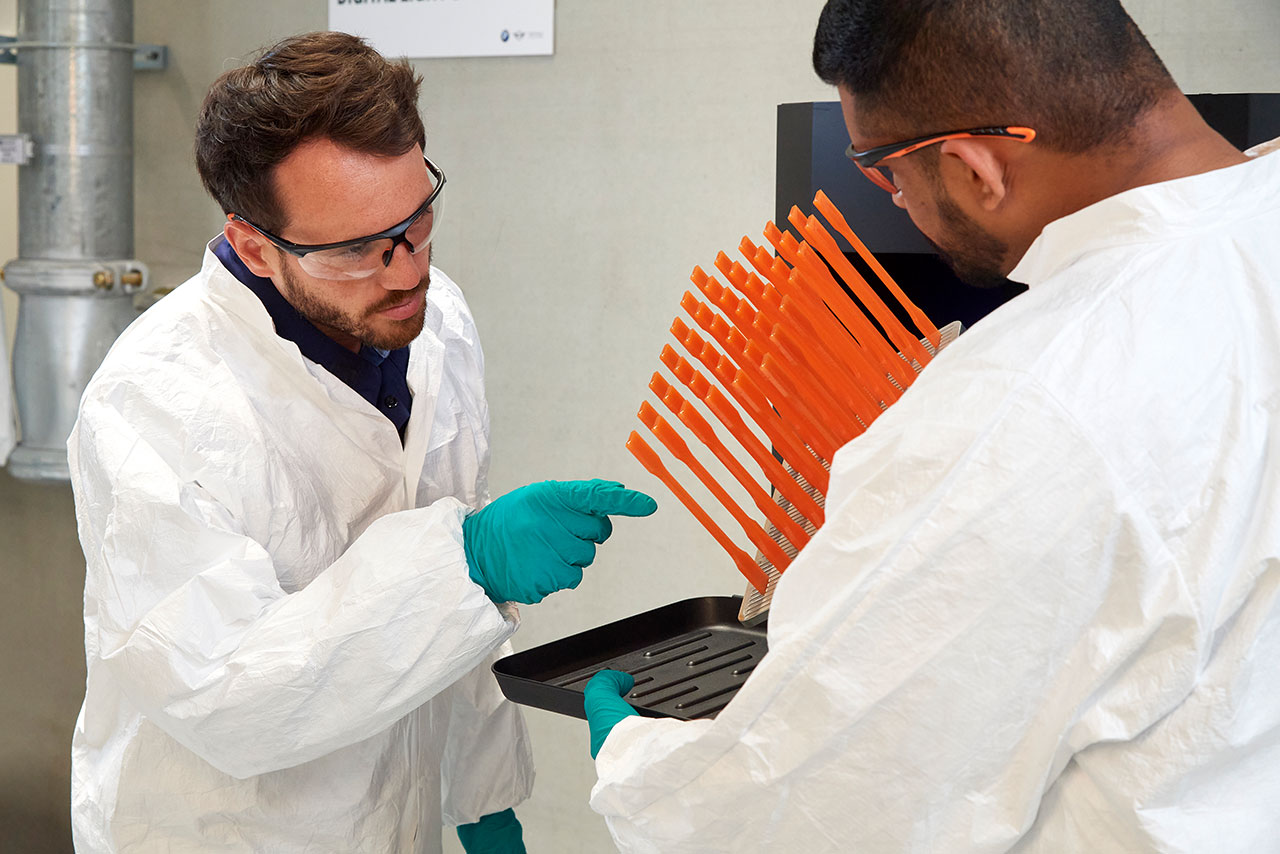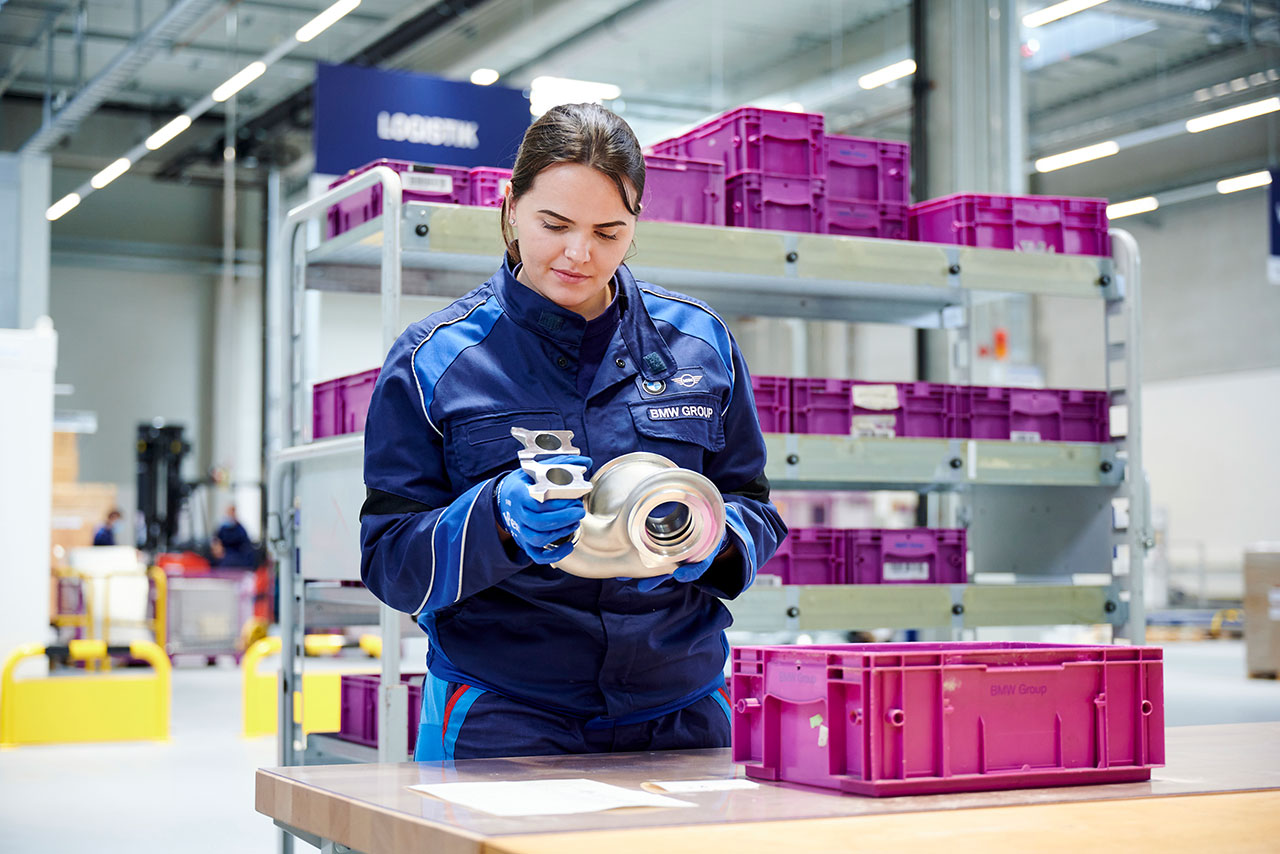 Speaking at the opening ceremony, BMW AG Board Member Milan Nedeljković said: "Additive manufacturing is already an integral part of our worldwide production system today, and an established part of our digitalisation strategy. In the future, new technologies of this kind will make production even faster and allow us to benefit even more fully from the potential of toolless manufacturing."
Jens Ertel, Director of the Additive Manufacturing Campus: "We are working hard to mature additive manufacturing fully and benefit from it as far as possible throughout the product life-cycle, from the first vehicle concept through to production, aftersales and the technology's use in classic vehicles."