Sustainability
02.10.2019
4 Min.
CONFLICT MINERAL COBALT – HUMAN RIGHTS IN THE SUPPLY CHAIN.
Respect for human rights and compliance with environmental standards are a given for the BMW Group. Sustainability is an important aspect of corporate strategy and plays a vital role in expanding electromobility.
Electromobility is more than just a trend – it is central to future mobility. This is underlined by the BMW Group's clear goal of having one million electrified vehicles on the roads by 2021. That's good for the climate. End of story?
No, it isn't – because the BMW Group is choosing not to take the easy road. Plug-in hybrids, electric cars and vehicles powered by fuel cells will all play a part in making mobility CO2-free in the long term. At the same time, sustainability throughout the supply chain and transparency over where battery raw materials come from are also major challenges for us.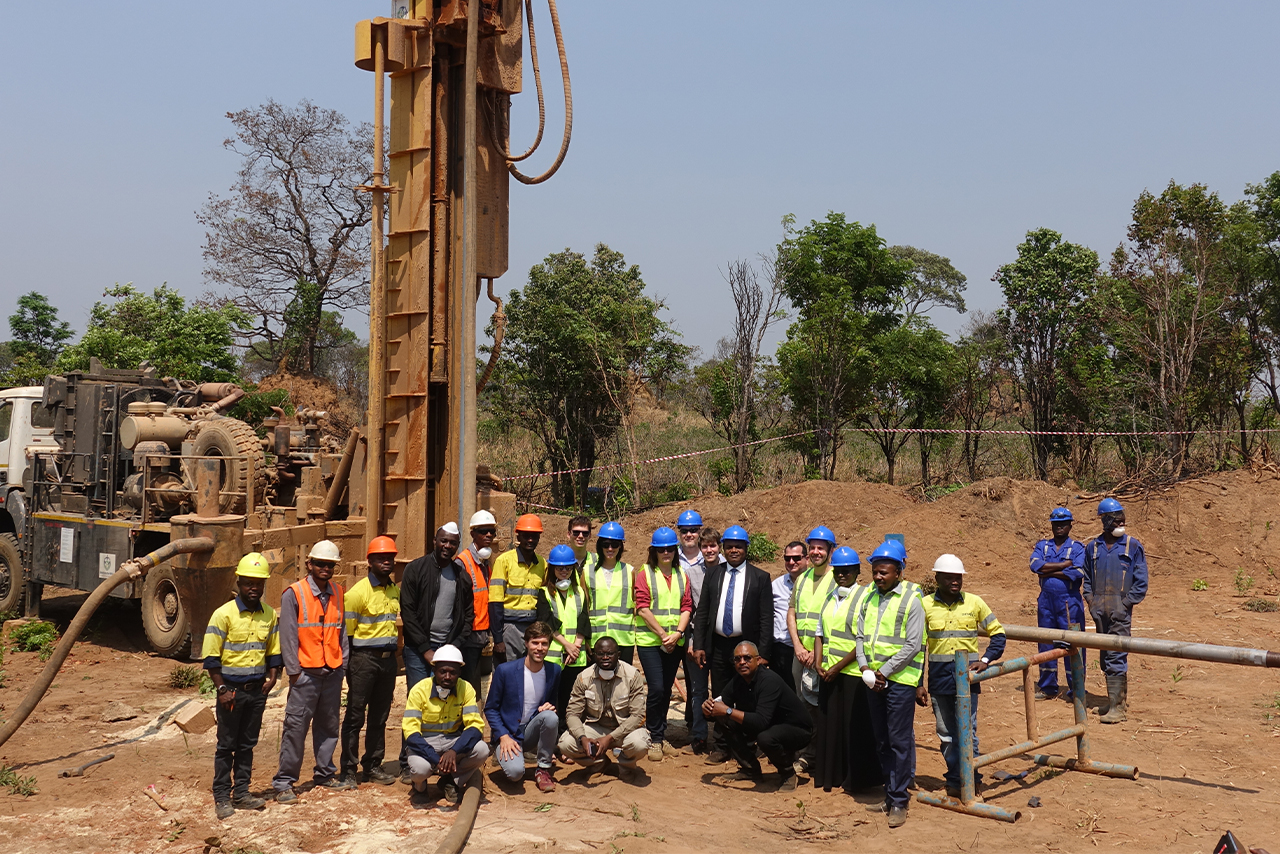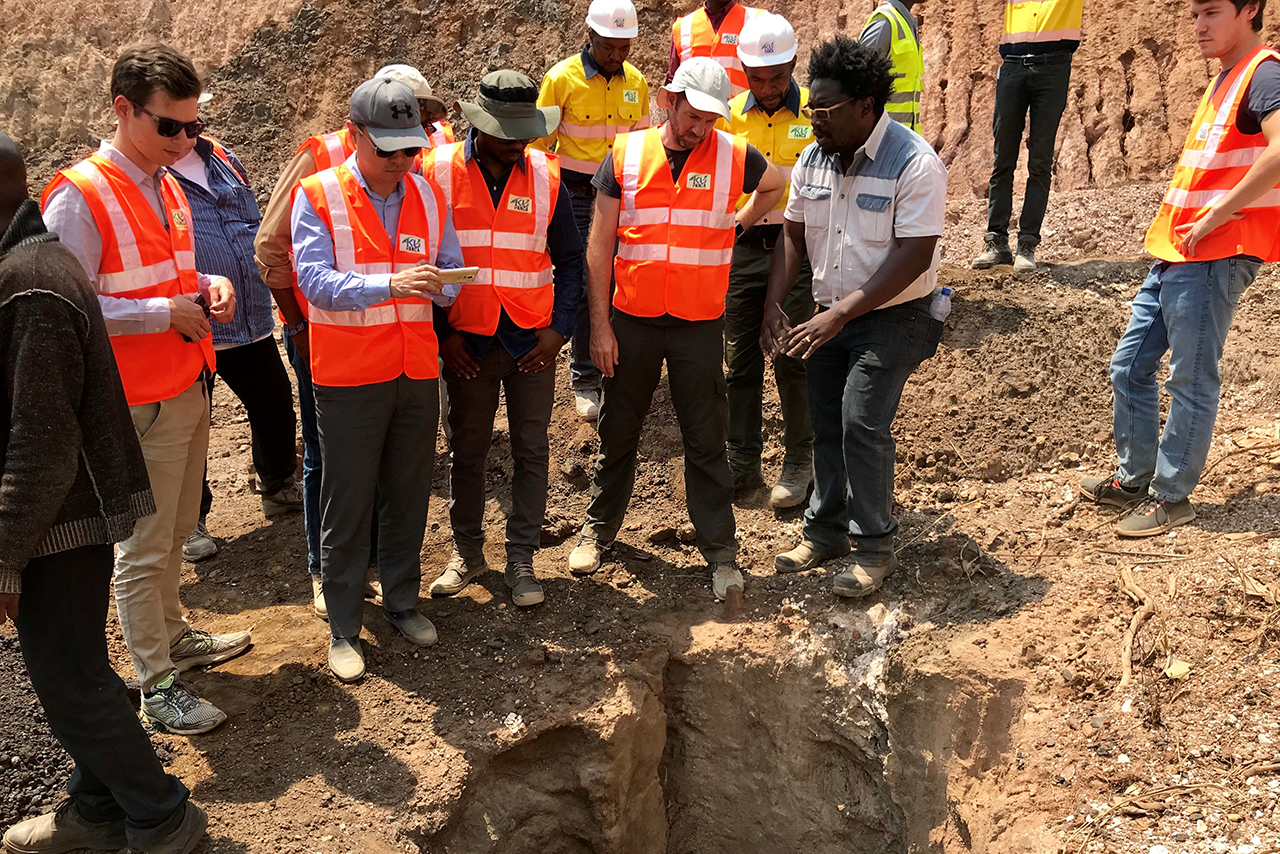 Respect for human rights and compliance with environmental standards are a given for us – and we are working closely with our suppliers to achieve this. Certain raw materials, like cobalt, represent a particular challenge in this respect. For this reason, we are getting even more closely involved throughout these supply chains – all the way down to the mines themselves – and have taken additional steps to counter existing risks.
We are committed to transparency and publish a list of smelters and refineries, as well as the countries of origin of the cobalt currently used in BMW battery cells on the BMW website.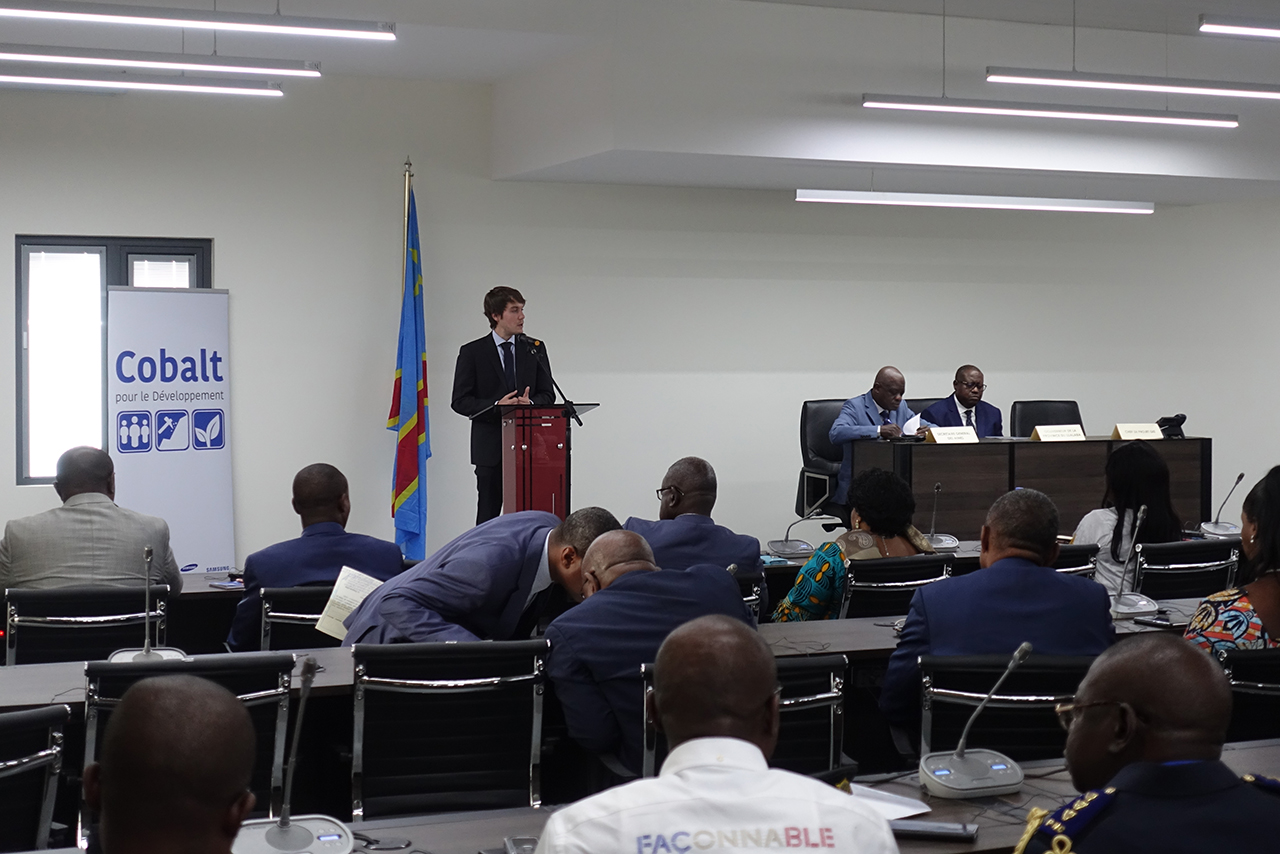 For the fifth generation of our electric drive trains, we have also restructured our supply chains and will be sourcing cobalt from outside the Democratic Republic of Congo – specifically, from Australia and Morocco – from 2020. At the same time, in collaboration with the German Agency for International Cooperation (GIZ) and other partners from the industry, we have established the "Cobalt for Development" project, with the aim of securing all aspects of sustainability in the Congo over the long term. The objective of the project is to further develop non-industrial mines in the region, so they meet the BMW Group's high sustainability requirements and can again be an option for our supply chains over the long term.
This is the first time representatives from the chemical, consumer electronics and automotive industries are working together on a project for basic research into cobalt. The project will focus on a pilot mine where cobalt is extracted using non-industrial methods. We are deliberately participating in this project to illustrate that: We are transitioning to sustainable mobility and, at the same time, enhancing value creation and improving working conditions in underdeveloped countries.
Sustainability is an important aspect of our corporate strategy and plays a key role in expanding electro-mobility. We are fully aware of our responsibility: Cobalt and other commodities must be extracted and processed under ethically responsible conditions
Member of the Board of Management of BMW AG, responsible for Purchasing and Supplier Network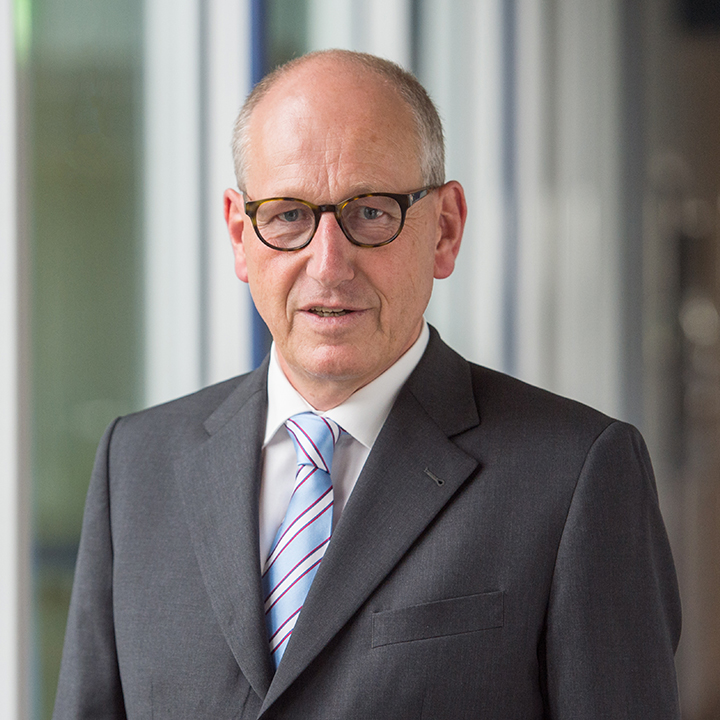 We will assess the progress made by "Cobalt for Development" internally on a regular basis and have it reviewed by a committee of local representatives so we can continuously improve the project's approach. The findings can also be used as a basis for further project activities and mining locations.
At the same time, we are also working on battery recycling – for example, by giving used batteries a second life. This reduces their carbon footprint significantly – because batteries from vehicles often still have sufficient capacity to be used as stationary storage units in non-automotive areas of application. Our goal for batteries that can no longer be used for stationary power storage is to recycle as much as possible of the valuable resources. Pairing with a university partner, the BMW Group has developed a method that targets a recycling rate of more than 90%, instead of the conventional rate of just over 50%. Our priority is to avoid downcycling to lower-quality secondary materials – and to generate as much recycled material as possible that is of suitable quality for production of new lithium-ion batteries.
Our new Battery Cell Competence Centre north of Munich will officially open in mid-November 2019. The aim of this competence centre is to advance the technology and continue to move forward with battery cell production. You will find further information on this on the blog as the time nears.