Sustainability
20.01.2022
4 Min.
"Sustainability is a commitment."
In the "WEffect" sustainability series, the BMW Group highlights the sustainable contribution made by a wide range of people in the company – and the motivation that inspires them. Today: Kun Yan.
Sustainability has many facets at the BMW Group because we are using this term to harmonise business, the environment and society. If we are to successfully put these high standards into practice, we need our employees' commitment. Everyone can play their part in making the BMW Group sustainable.
So, who are all these colleagues who make sustainability part of their everyday work? What drives them to roll up their sleeves throughout the company? In the new "WEffect" sustainability series, the BMW Group introduces employees who play their daily part in the broad and responsible further development of our company.
In the fifth part of the series, Kun Yan, an expert in Corporate Social Responsibility (CSR) and Public Relations at BMW Group China, reports on the lasting importance of social commitment, friendly teamwork and the role happiness plays for her in her daily work.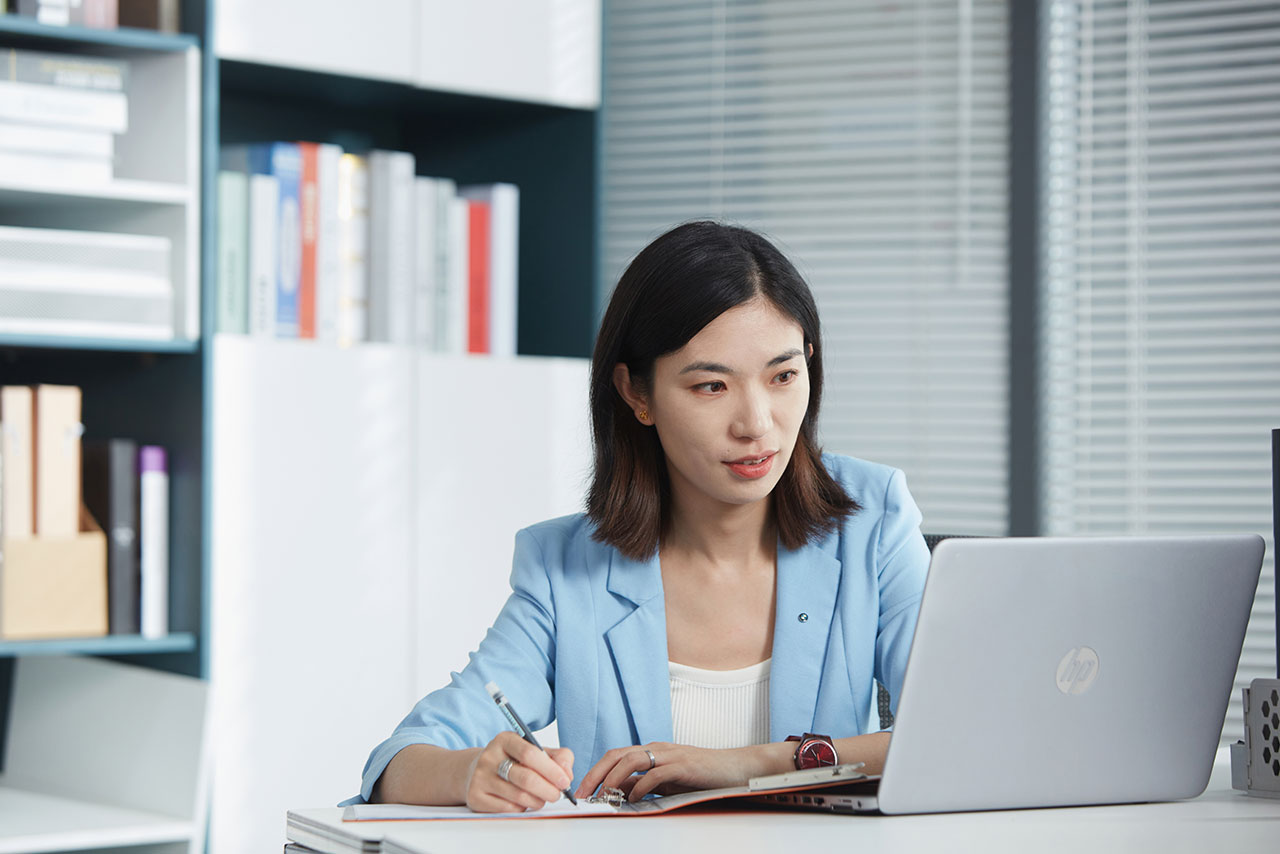 Kun Yan, you have been organising CSR activities for the BMW Group in China for around nine years, for example supporting victims of natural disasters or to help children in need of care. You also motivate other people, colleagues, the dealer network and customers to do the same. What is your goal? What do you want to achieve with your work?
Kun Yan: I want to put specific and innovative CSR activities in place that benefit both the company and society. Because this commitment is a central element of our corporate culture.
What positive effects and successes do you see?
Yan: Of course, there are successes in the project when, for example, children in need of care get the help they need. But it is also great to see that customers support our actions – that also influences the image of the BMW Group.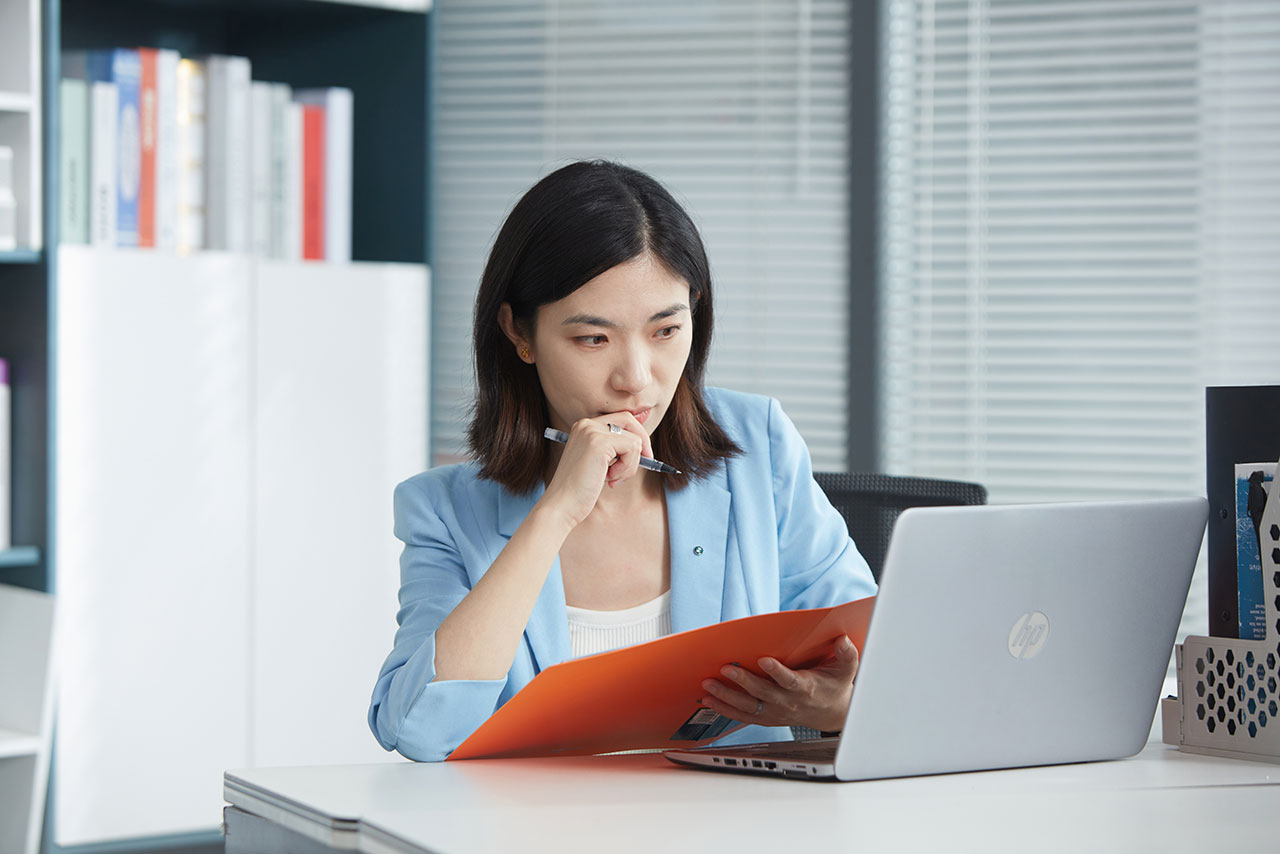 How does this activity affect you personally?
Yan: I always very much get a sense during the projects of how warm-hearted people are – people at the BMW Group and also BMW drivers. Sustainability for me goes much further than "just" business success. Sustainability is also a clear commitment to the environment and society. Because our economy also loses its foundation if it does not have a healthy environment and a stable society. That is why I am so happy about this role. Working for CSR helps me recognise my own intrinsic value. And I am proud of the contribution I make to the company and society with my work.

Let's say you meet Oliver Zipse, the Chairman of the Board of Management of BMW AG, in the lift. You get in together and talk about the CSR projects in China. He offers you his support. What would you ask him to do?
Yan: I would ask him to take part in one of my current projects and be a prominent role model.

In a single sentence: What motivates you day in, day out to stand up for social commitment?
Yan: There is an old Chinese saying: "It makes me happy to make others happy."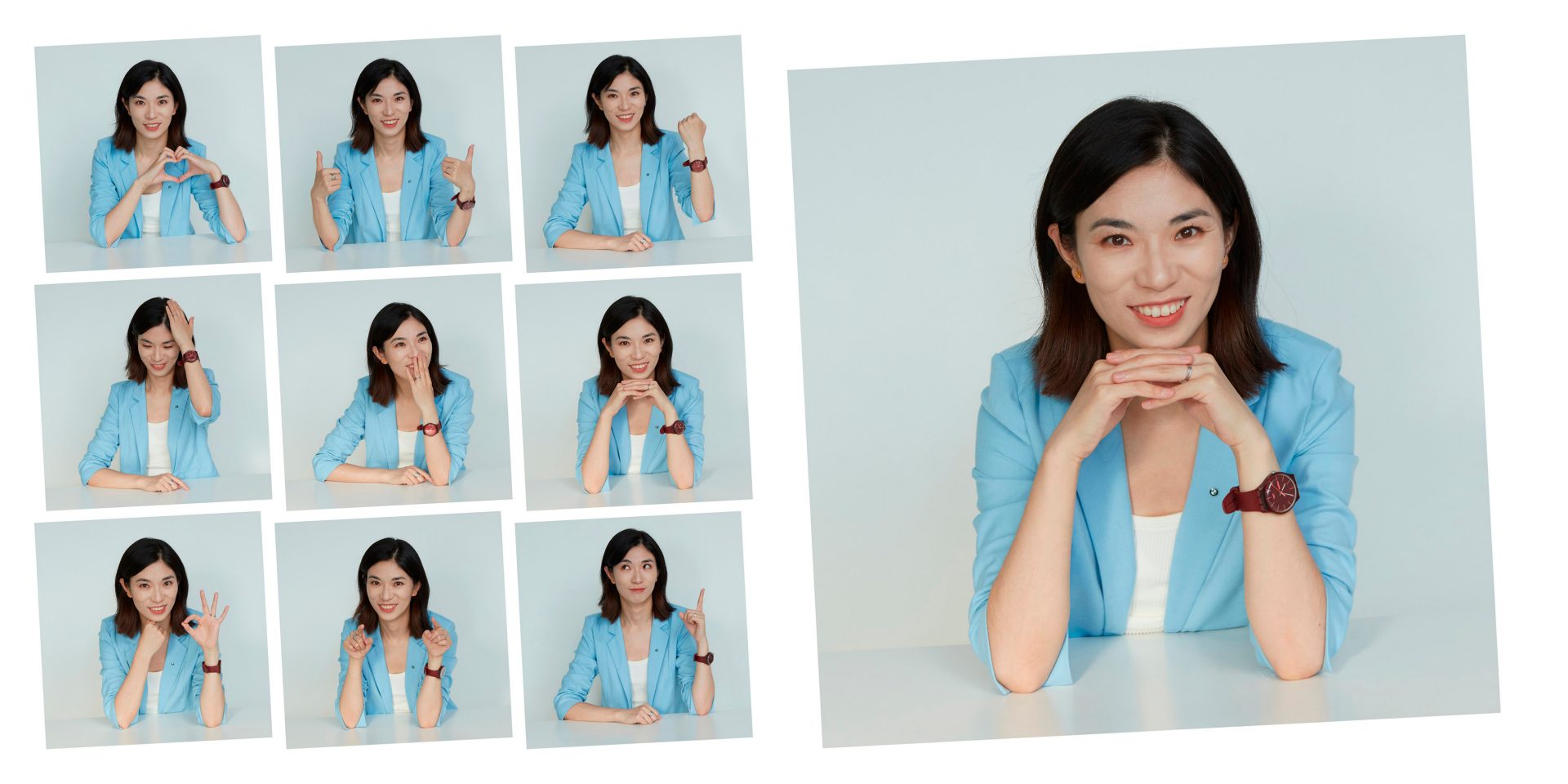 In the upcoming portraits from our "WEffect" sustainability series, committed colleagues will also describe their motivation and explain the contribution they are making to sustainability within the BMW Group.
"WEffect – we make the BMW Group sustainable."
#mycontribution #mymotivation