Company
17.06.2022
5 Min.
"Why is sexual orientation even an issue in the workplace?"
In the interview, Jörg Maack, LGBTQ+ representative at the company and spokesperson for the BMW Group's PRIDE network, explains the purpose of the network and why sexual identity and orientation is an issue in the workplace. 
Mr Maack, why does the PRIDE network exist at the BMW Group? 
It grew out of an informal get-together, and we now have more than 500 members worldwide. Our goal is to create a tolerant and open working environment where no one has to hide, whether they are lesbian, gay, bisexual, trans* or queer (LGBTQ+). Everyone should have the opportunity to be themselves and make the most of their strengths. We advise associates, as well as the company, on all LGBTQ+ matters, including, for example, parents whose child identifies as LGBTQ+. We welcome anyone, including those who don't belong to the target group, but want to support us – so-called "allies". 
The PRIDE network is steadily growing, with representatives in Munich, Berlin and Leipzig, Farnborough and Goodwood (UK), San Luis Potosí (Mexico) and Columbus, Ohio (USA). The aim is to set up PRIDE groups at as many of our locations as possible. However, to be able to do this, we need people from the LGBTQ+ community to come forward and serve as representatives. 
Why is sexual orientation and identity even an issue in the workplace?
It's worth looking at things from a different perspective. A colleague who is heterosexual shows that every day, unconsciously, even in their working environment: by wearing a wedding ring, mentioning their wife at lunch, talking about what their children and family did at the weekend. Someone who is homosexual should be able to do the same, without getting strange looks. Or imagine what it is like to be trans: If a person changes their appearance, say from male to female, they should also be free to say they no long want to go by the name Alexander, but by Alexandra instead. It's important not to have to hide at work, because that takes an enormous amount of energy – tying up to a third of our performance capabilities, in fact. That means creativity and innovations our company urgently needs are being lost. Being different is important because it moves us forwards.  
According to surveys conducted by your network, a growing number of people are coming out at work. Has the working environment at the BMW Group become more open and more liberal? 
There is a trend towards more people coming out, although some still don't feel comfortable doing so yet. Communications at the company have made a valuable contribution to this positive development. By the way, Pride Month is coming up again in June. The BMW Group will be flying the flag for tolerance and featuring rainbow colours in its social media and other channels throughout the month. The BMW Group is also taking part in Gay Pride activities and will be providing cars and motorcycles in rainbow colours. This sends a strong signal and creates a more open, more liberal atmosphere. The fact that PRIDE networks are springing up at more and more locations, with the support of the company, speaks for itself – as does the creation of gender-neutral lavatories.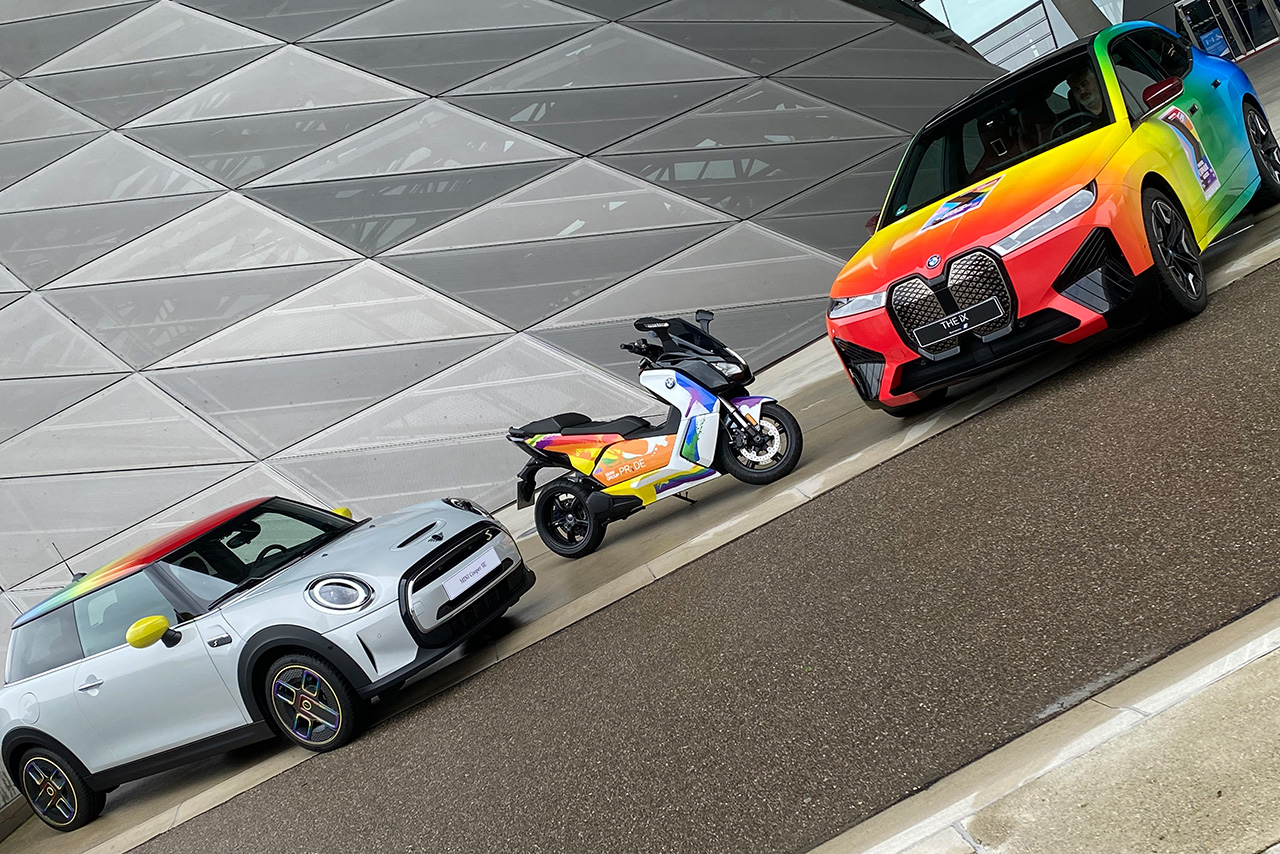 There are so many different terms these days – gay, lesbian, queer, bi, trans*, intersexual, pansexual, binary, non-binary and others – that a lot of people don't know exactly what they mean. Does practising diversity mean everyone has to know all this? 
These detailed descriptions come from the fact that everyone wants to feel seen and accepted. That is normal. But we also want to move past these distinctions. In keeping with the motto of this year's Gay Pride "Less me, more we", we are no longer using LGBTQ+, but simply "queer" – "I'm queer, I'm colourful, I'm different". To practise diversity, you don't have to be an expert – we just have to accept each other as we are. And that applies to all dimensions of diversity, of course. 
Did you know?  
The PRIDE network was founded back in 1999. At the start of the year, the company also joined the "PrOut at work" foundation, dedicated to promoting LGBTQ+ diversity in the workplace.
The terms sexual identity and sexual orientation are often used interchangeably, but mean different things: Sexual identity revolves around the question "Who am I?": In other words, it relates to a person's gender identity, regardless of sexual characteristics. Sexual orientation, on the other hand, is about "Who am I attracted to?": in other words, it relates to sexual relationships with other people. The issues of sexual identity and orientation concern the BMW Group in the same way they concern society as a whole. According to recent studies, an estimated seven to ten percent of people in society identify as LGBTQ+.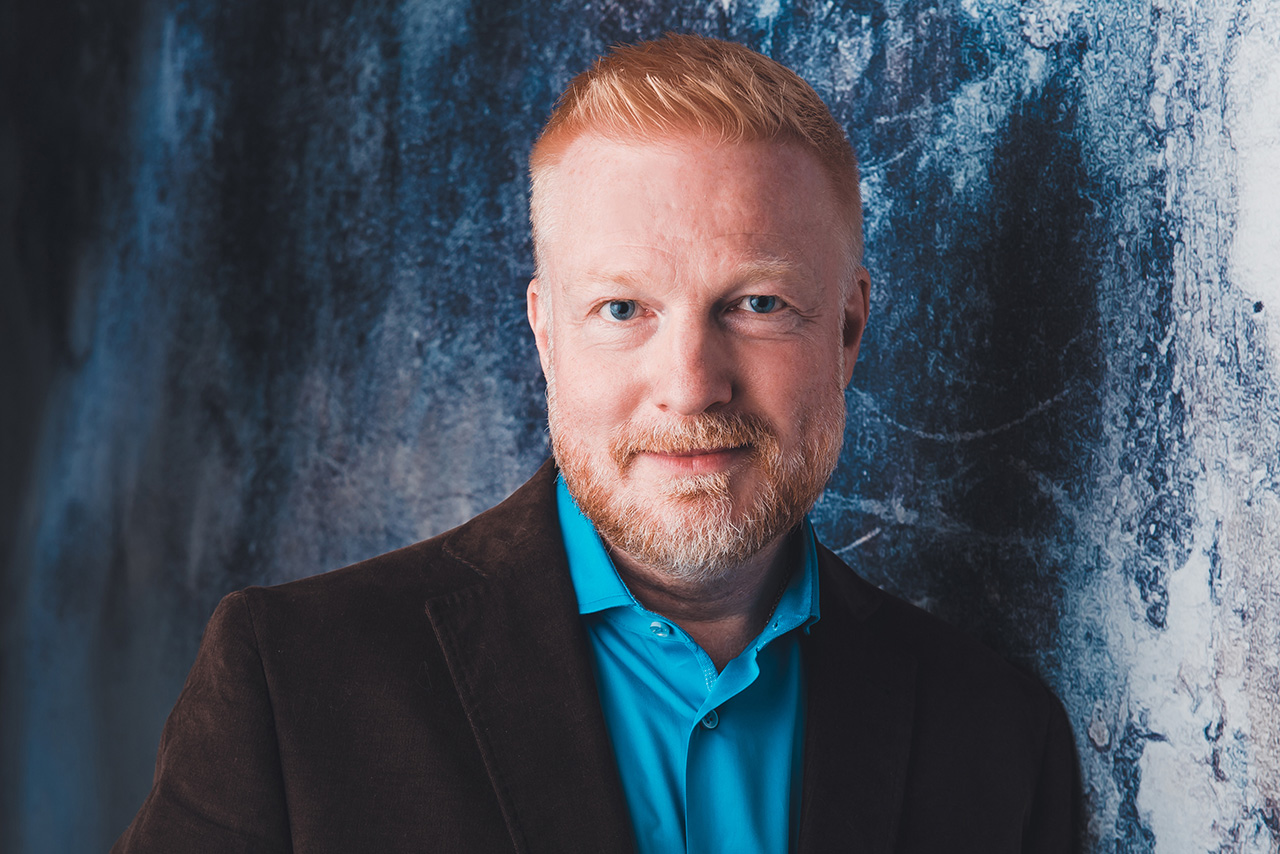 BMW iX xDrive40:
Combined power consumption: 22.5 - 19.4 kWh/100km WLTP; CO2 emissions combined: 0 g/km.
MINI Cooper SE:
Combined power consumption: 17.6 – 15.2 kWh/100km WLTP; CO2 emissions combined: 0 g/km.