Sustainability
29.09.2020
3 Min.
TEN STARTUPS FOR INCREASED SUSTAINABILITY.
The BMW Group has set itself ambitious sustainability targets to be reached by 2030. Through its corporate foundation, it wants to promote the issue of sustainability in society as a whole - and is counting on the BMW Foundation Accelerator RESPOND to achieve this.
For the independent BMW Foundation Herbert Quandt, the future is young, innovative and sustainable. This became clear on 28 September. As a strategic partner for sustainability and impact, the Foundation used the stage of Europe's largest startup festival Bits & Pretzels to introduce the ten participants of its startup accelerator RESPOND, which is supported by UnternehmerTUM.
The ten selected startups from five different countries have two things in common: They are young and they use innovative technologies. The BMW Foundation sees here a major opportunity for change.
"Innovative technology and a positive social impact are still far too rarely associated with one another," says Heba Aguib, who heads the accelerator RESPOND at the BMW Foundation Herbert Quandt.
In order to close this gap, the BMW Foundation has initiated the startup accelerator RESPOND. The aim of the five-month program is to promote tech entrepreneurs with their sustainable business models at an international scale. They are supported by top-class mentors and investors from the Foundation's global responsible leaders network, as well as by UnternehmerTUM, one of the largest startup and innovation centers in Europe.
The range of nominated startups includes innovative approaches to sustainable urban life, such as Hawa Dawa and Meerssen, but also solutions to promote inclusive mobility (e.g. Amparo). Moreover, the portfolio includes innovations on resource efficiency in production and consumption, such as Goodbag, Bosaq, Brickify, Got Bag, Kraftblock and Made of Air, or on the reduction of industrial CO2 emissions such as Plan A.
The selected RESPOND participants focus their business models on the following sustainability goals of the UN Agenda 2030, also known as "Sustainable Development Goals" (SDGs):
Decent work conditions and economic growth (SDG 8)
Production, innovation and infrastructure (SDG 9)
Sustainable cities and local communities (SDG 11)
Through RESPOND, the BMW Foundation not only contributes to the strategic realignment of the BMW Group, but also inspires young leaders worldwide to address the current social, political and environmental challenges with their solutions.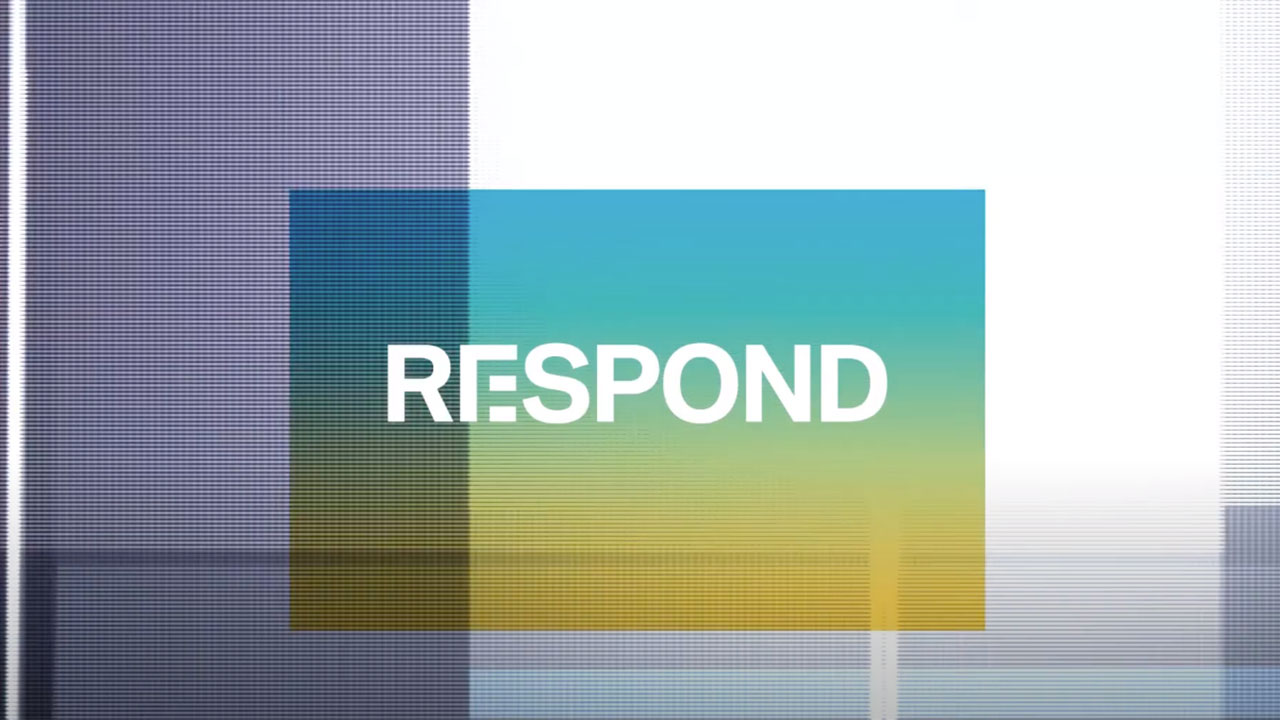 You have to accept marketing cookies to see the Youtube video.