PATRICIA URQUIOLA AND DESIGNWORKS – ARCHITECTS OF A BETTER FUTURE.
Two design disciplines, one stage: BMW Group subsidiary Designworks is all about inspiration. One real driving force is Patricia Urquiola, who shared her thoughts on the subject of 'Future Cities' at the Designworks-Kiosk – a creative platform on which to exchange ideas. We reveal why Designworks, who are known as architects of the future, found the perfect conversational partner in Patricia Urquiola, designer and architect.
"Utopian ideas are fascinating," said Patricia Urquiola, leaning casually against a pillar in the lecture room of the Designworks Munich studio. "That is because utopian ideas are not problem solvers. They are problem finders."
Patricia Urquiola knows that the suspended biospheres she is projecting onto the wall behind her are, at that moment, not the answer to the issue of Future Cities being discussed at the Designworks-Kiosk. However, they are a start. They provide food for thought and challenge you to find solutions.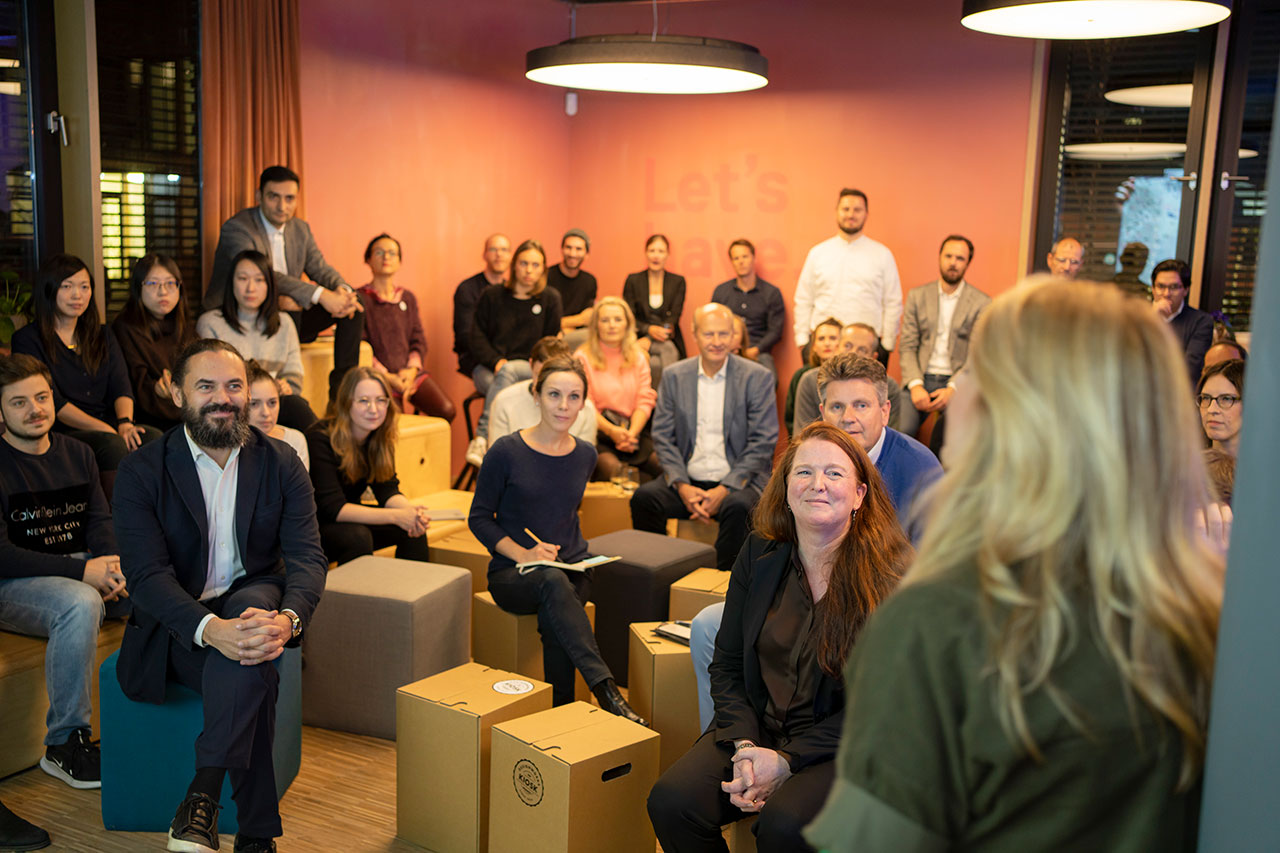 It is this attitude that Patricia Urquiola associates with Designworks, and which led her to Munich this evening. Although the designer – who has made a name for herself through her interiors' projects and product designs – and Designworks, the studio that primarily focuses on our future mobility, may appear very different at first, they have a lot in common at second glance.
Both share the same drive. Both are striving to find solutions to contemporary problems. They are driven by the idea of improving our environment – in a way that also makes it more beautiful. Both refuse to stop when they reach the boundaries of their metiers. "You always have to interact with people from other disciplines," said Urquiola. That is exactly what is happening on this particular evening at Designworks.
"This interdisciplinary approach is very important to a designer. Everything is connected in our society. Nowadays, we understand that we can no longer just concentrate on objects, people and relationships with each other, but that we are also connected to hyper-objects. They are objects that are far bigger than we are. Things like climate change, global warming, and the jungle," said Urquiola, getting to the heart of her talk.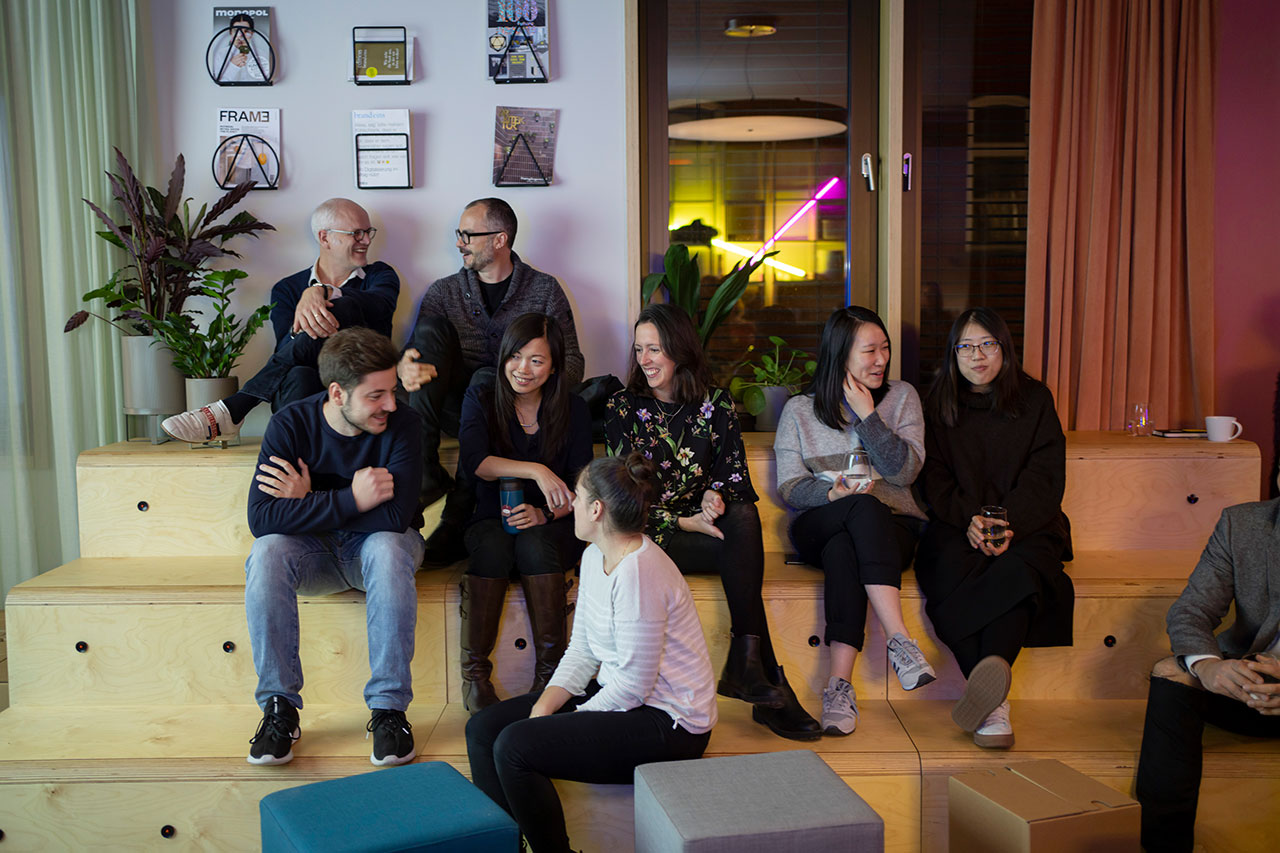 Because everything we do affects the big picture, Urquiola believes it will be important to form strong connections and communities in the city of tomorrow. Design is her tool, with which to achieve that goal.
"Whenever I come to a new city, I look for things that create relations there," she said. The designer immediately provides proof that this need not necessarily involve high tech. When she arrived in Munich, that connecting element was the Christmas market.
Martina Starke, Head of Designworks Munich, adds: "As designers, we hear the demands and questions of people today. No matter whether those questions are about cities, mobility or architecture, they are almost always the same. They come down to how can we find the best solutions for people."
Everyone who attended the Designworks-Kiosk had the time to address these questions with Patricia Urquiola after the Spanish design icon's talk. She took the time to chat to the design team, guests and friends of the studio in a relaxed atmosphere.