Company
02.04.2019
4 Min.
OPEN, CONNECTED, COLLABORATIVE: BUILDING THE SMART FACTORY TOGETHER.
Industry 4.0, the Internet of Things, end-to-end automation – advancing technological change and digitalisation present many exciting opportunities and challenges for manufacturing companies. The BMW Group is eager to embrace these – together with the right partners. The goal is for collaborative, cross-industry development of innovative industrial IoT applications. To this end, the company has launched the Open Manufacturing Platform with its partner Microsoft.
The BMW Group operates more than 30 production and assembly facilities in 14 countries and produces more than 40 BMW, MINI and Rolls-Royce model variants. This adds up to around 10,000 vehicles worldwide every day, with a high percentage of individually configured customer orders in a highly complex and versatile production network. More than 3,000 machines, robots and autonomous transport systems are already connected to the BMW Group IoT platform, built on the cloud, IoT and AI services of Microsoft Azure.

"Mastering the complex task of producing individualised premium products requires innovative IT and software solutions," says Oliver Zipse, member of the Board of Management of BMW AG, responsible for production. "The interconnection of production sites and systems as well as the secure integration of partners and suppliers are particularly important. We have been relying on cloud services since 2016 and are consistently developing new approaches. With the Open Manufacturing Platform as the next step, we want to make our solutions available to other companies and jointly leverage potential in order to secure our strong position in the market in the long term."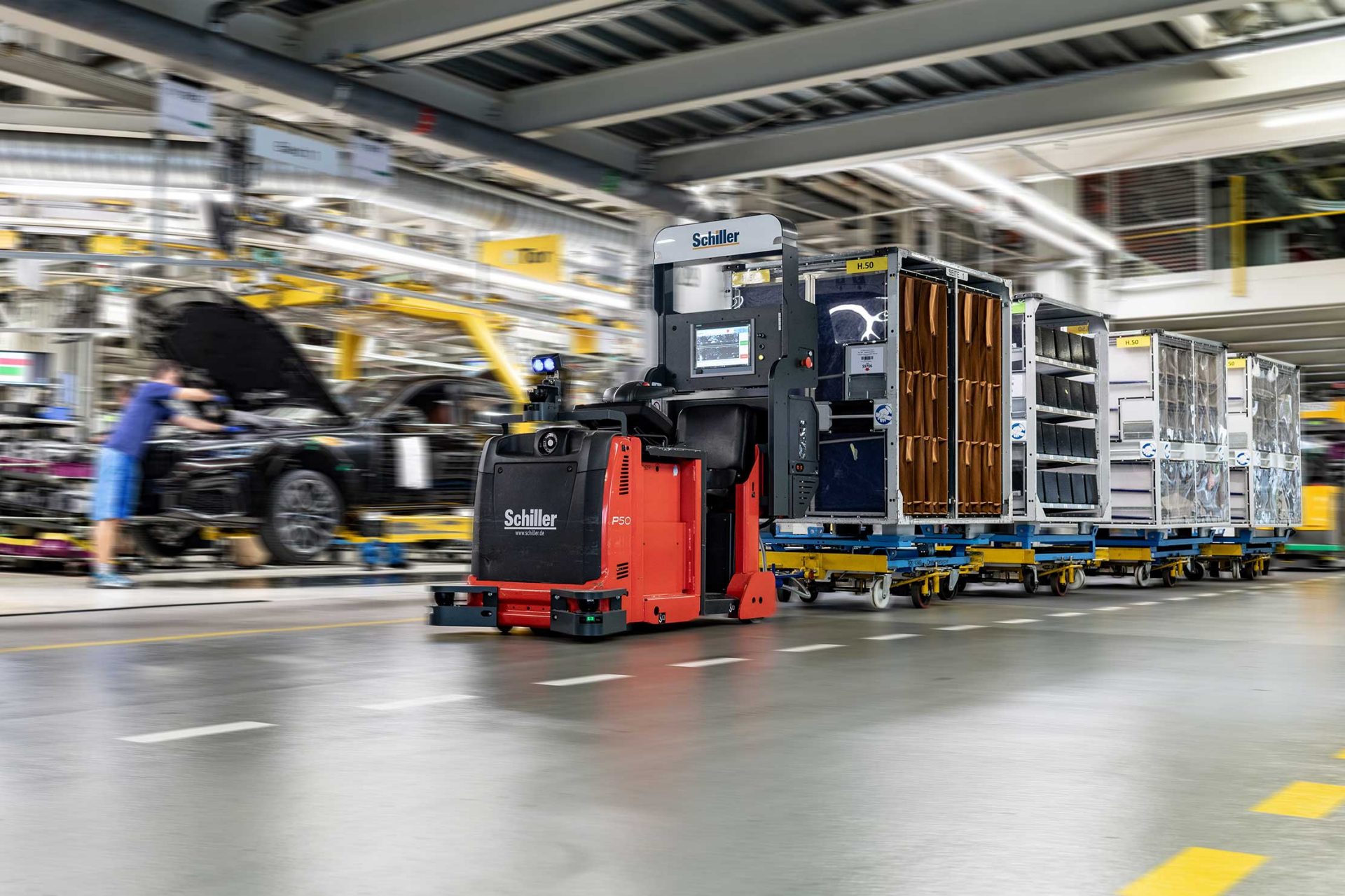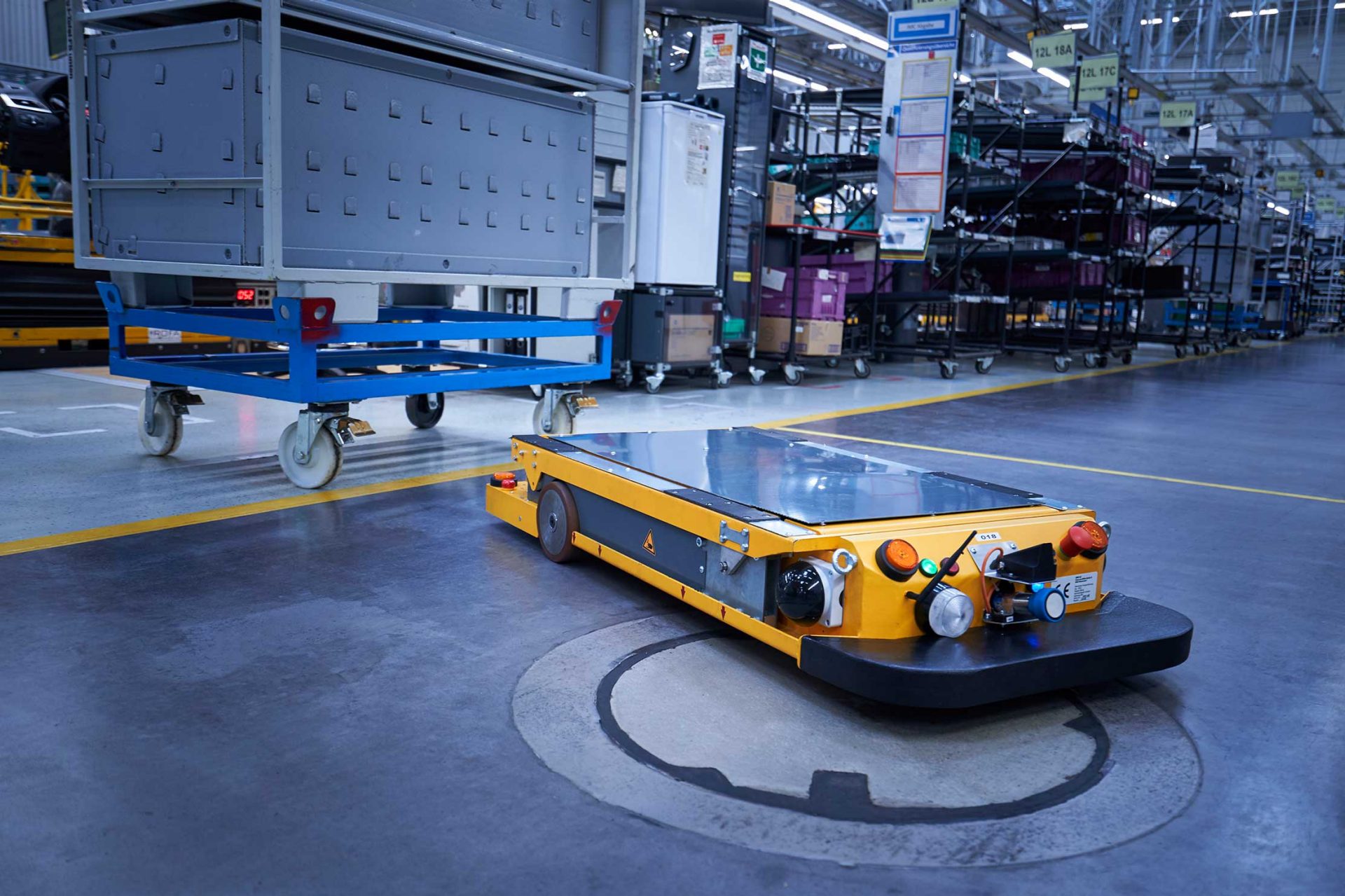 Today, manufacturing profitability and productivity are constrained by complex, inflexible IT systems and data silos. The Open Manufacturing Platform (OMP) is designed to overcome these hurdles by establishing an open technology platform and a cross-industry community. It seeks to advance development of Smart-Factory solutions that can be used jointly by the OMP community in the automotive and manufacturing industry. The goal is to speed up future industrial IoT development significantly and make production more efficient.
The OMP takes the long-standing technology partnership between the BMW Group and Microsoft, with their shared commitment to innovation, to the next level. The OMP offers members new possibilities to unlock the potential of their data, allowing industrial solutions to be developed and integrated faster and more securely. In turn, they are able to contribute to the community and learn from other members. Community members always retain full control over their data and intellectual property.
The Open Manufacturing Platform provides a framework with open APIs, model solutions for industrial applications (e.g. autonomous transport systems) and a reference model for open data exchange. Over time, it will evolve in line with manufacturer requirements to provide new solutions – for example, using artificial intelligence, edge computing or digital twins.
The OMP community thrives on additional partners joining the platform and making a valuable contribution. Microsoft and the BMW Group are therefore encouraging other manufacturers and suppliers – including companies outside the automotive industry – to become part of the community.