Sustainability
15.03.2019
4 Min.
A GAME-BASED APPROACH TO SUSTAINABLE MOBILITY.
Gamification – the practice of incorporating gaming elements, such as badges and points, into everyday processes – has many advantages. It boosts involvement, encourages longer, more regular usage and makes whatever you are doing more fun. But can it also be used to help the environment? The BMW Group wanted to find out – and so, in collaboration with the City of Rotterdam, it launched the pilot project "Electric City Drive" late last year.
The main question for the BMW Group and Erasmus University in Rotterdam was: How can we get plug-in hybrid drivers to use electric mode more in the city? This matters, because plug-in hybrids are an important bridging technology on the road to electromobility. They enable drivers to alternate between fully-electric and conventional driving modes according to their needs. Electric mode is ideal for short distances, stop-and-go traffic and similar situations; it lowers fuel consumption and improves air quality. Regular charging can also be beneficial to the environment – especially if loads such as heating and air-conditioning systems can be primed before leaving during charging.
For the purposes of the project, an app using geofencing technology was developed to encourage drivers to switch more often to electric mode. Customers who drove a BMW or MINI plug-in hybrid within a defined area of Rotterdam received a message on the infotainment display system, recommending that they switch to electric. The game-based approach provided an added incentive for project participants: Drivers earned a point for every kilometre driven on electric power within the project area.
Participants were also able to collect points outside the defined inner-city area and earned an additional point for every five kilometres driven in electric mode. Charging the vehicle battery was also rewarded. Participants received a point for every 10% charging status. The points were not just a token for good environmental behaviour, either – they could also be redeemed for attractive prizes.
However, points were not the only motivation. Drivers could also use the app to check how they stacked up against others or compete in fun contests – for example, who could collect the most points in one day or who charged their battery more often than anyone else.
During the project, the BMW Group tested various incentives and rewards. This data was evaluated in conjunction with Erasmus University, which provided academic monitoring for the project. Initial findings already indicate that, regardless of the type of reward, participants drove around 90% of the distance they covered within the defined inner-city area on electric power. The results could also help optimise charging infrastructure in cities.
"Electric City Drive" has already shown that plug-in hybrid vehicles can help improve quality of life in cities and change individual driving behaviour for the better. This potential can be further increased with a game-based approach. For this reason, the BMW Group will continue to evaluate the use of such methods and employ them wherever it makes sense to do so to leverage the potential and acceptance of electric mobility and encourage its uptake.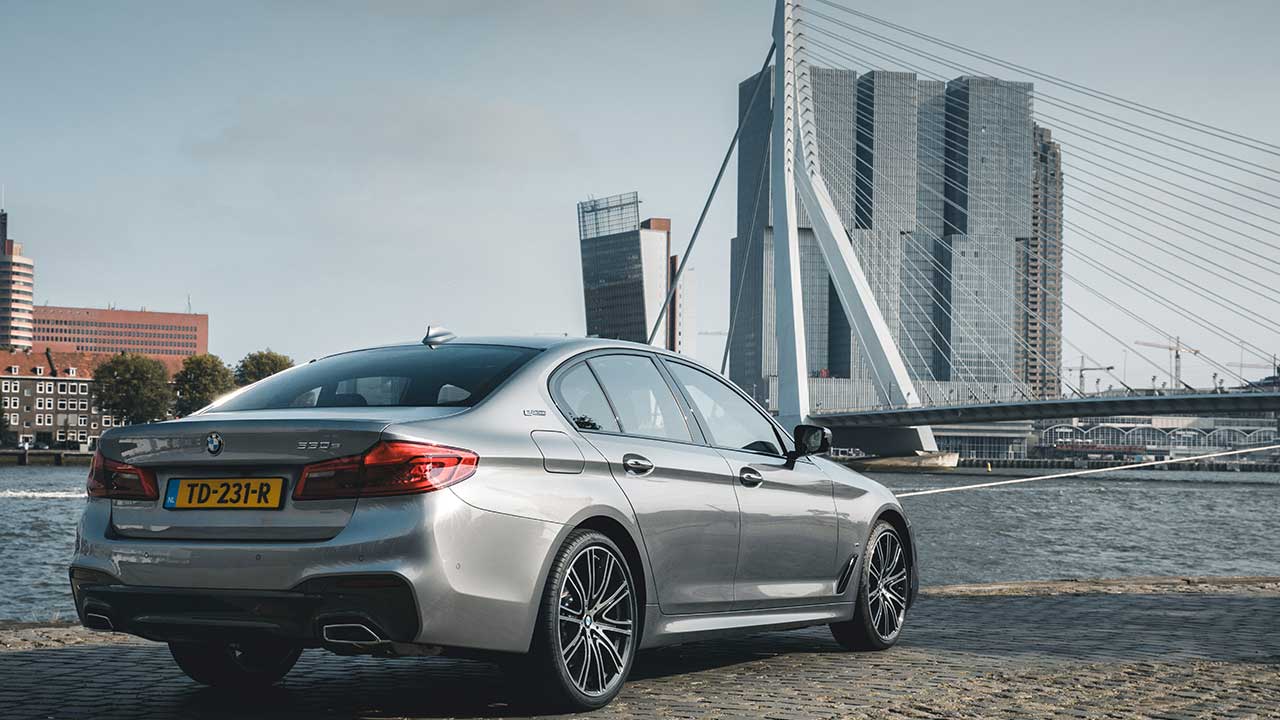 You have to accept marketing cookies to see the Youtube video.