All BMW Group dates at a glance.
BMW Group. Corporate events & dates.
Webinar: Electromobility and Supply Chain Sustainability.
Here you can watch the live stream of the webinar on October 1st.
PRESS CONFERENCE "Los Angeles Auto Show".
PRESS CONFERENCE "LOS ANGELES AUTO SHOW".
On 20 November 2019 at 09:00 (PDT) you will see here the full-length live transmission of the press conference.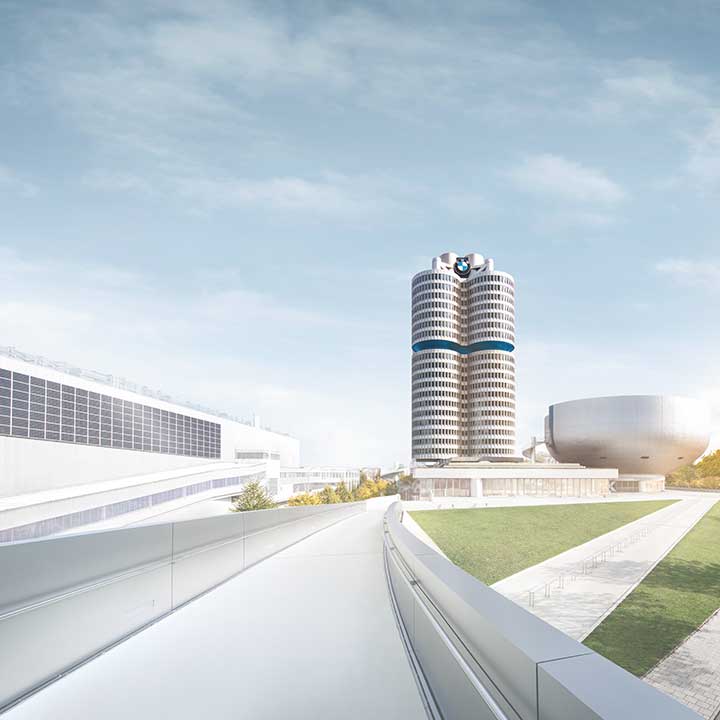 Quarterly Statement to 30 September 2019.
QUARTERLY STATEMENT TO 30 SEPTEMBER 2019.
#NEXTGEN - DRIVING THE MOBILITY OF TOMORROW.
BMW GROUP LAUNCHES NEW COMMUNICATION FORMAT.
The BMW Group will strike out in a new direction with regard to how it presents its future technologies, services and products. From 25 to 27 June 2019 the company invites selected international journalists, analysts and further stakeholders to "#NEXTGen" at BMW Welt in Munich. The event will also be broadcasted via livestream (25.06.2019 / 16:30 CEST).